Mail :o Good one too this time...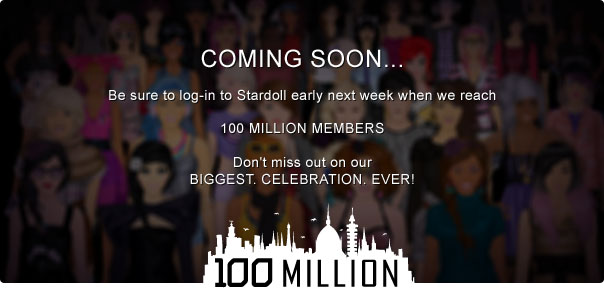 This could be good or bad. Good meaning lotto's, fun parties, contests...bad meaning boring parties, dumb lotto's and maybe more clothes in starplaza....
Either way I am pissed because next week...spring break ends and I have school! HOW THE EFF WILL I LOG IN EARLY? Ugh...
Comment: