Hit or miss? Stardoll recently came out with two new nail stores...I like it...and dislike it...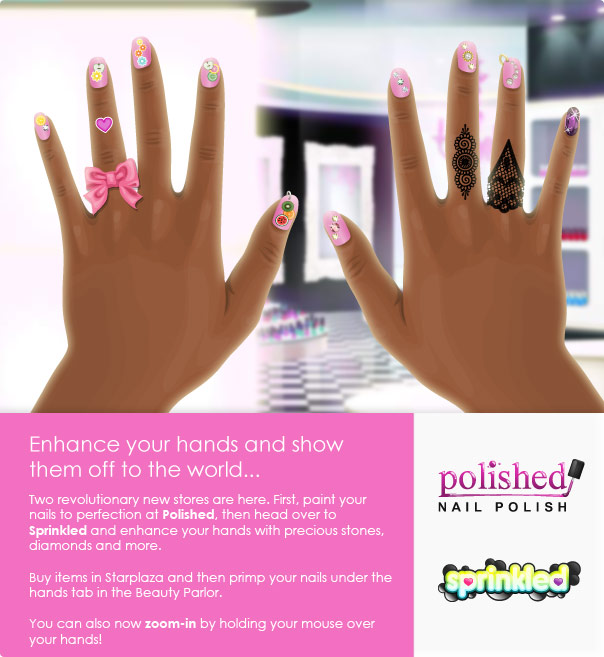 It seems like an extremely good idea at first...and the stores have cute items, here are a few pictures:
Seems so amazing at first right? Yeah! But:
Ignore the face, basically I am saying that look at the hand! I did put nail polish and decorations on...Where the hell are they?
Ugh.
Comment:
PLUS:
FIVE YEARS OF STARDOLL
. . .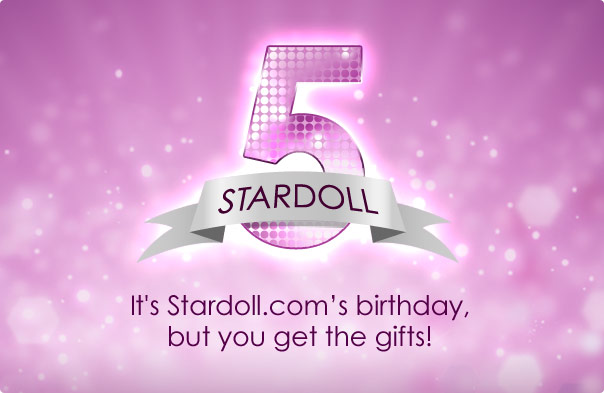 Yeah, time does go by fast...I think?
We got gifts...
I like the skirt...everything else is ok...
But hey! 5 years!
Comment: